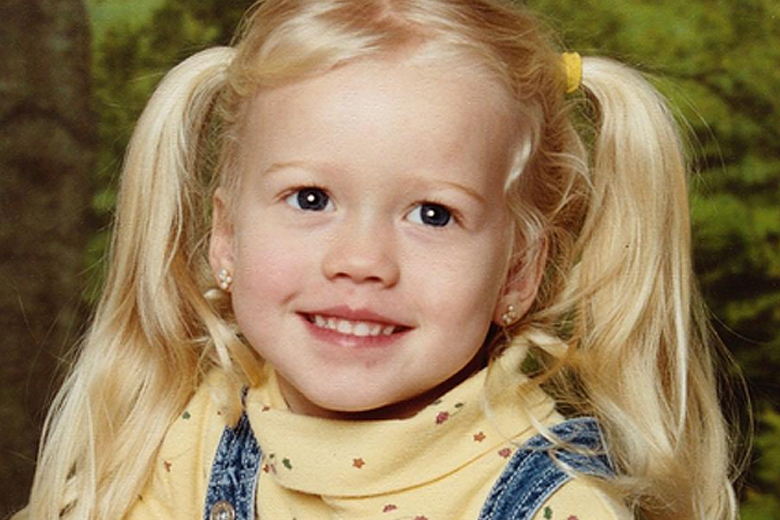 Greg Allen and his wife Dara Llorens were having some significant marital difficulties. It hadn't always been that way but three years after their daughter Sabrina was born, things began to take a turn for the worst.
The subsequent divorce was inevitable and so was the ensuing custody battle. Little did Greg know, that his newly ex-wife was planning on doing anything, even resorting to desperate measures to ensure that she was Sabrina's only guardian...
Court Ruling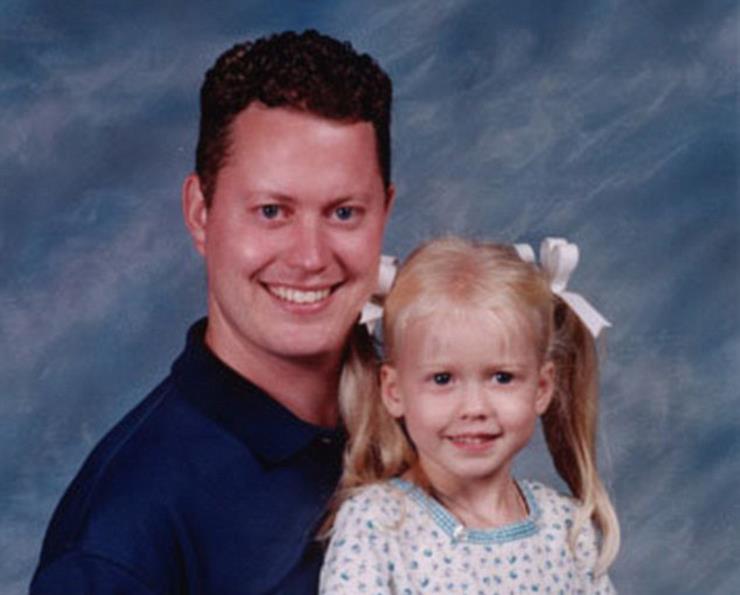 Greg Allen, a respected engineering research scientist at the University of Texas, had lived in Austin, Texas with his wife Dara for several years before the divorce. The judge who presided over their custody hearing had seen that Dara was unstable, and ruled that Greg would maintain major custody.
Warning Signs
Greg had seen the warning signs from a mile off. After all, his wife's behavior towards him had become much more hateful and erratic towards the end of their marriage and all the way through the custody proceedings. Still, he believed that she legitimately cared about their daughter and deserved to see her, at least on weekends...
Poisoning Her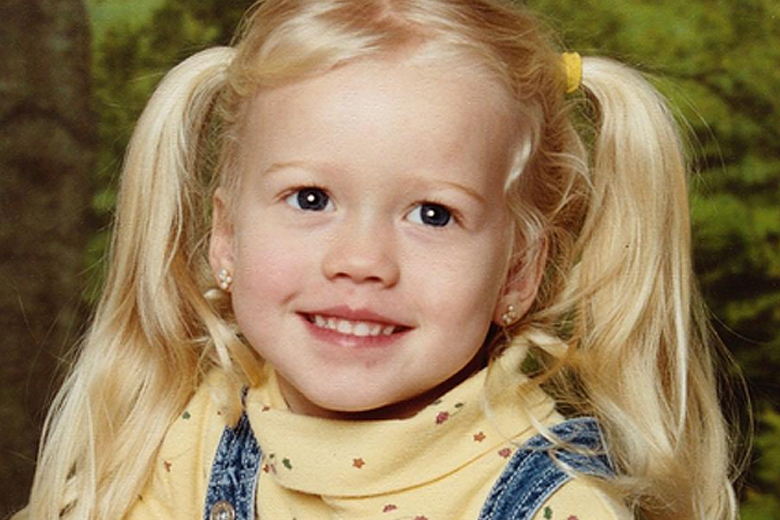 Little did Greg know, that his sinister ex-wife had already begun to poison his beloved daughter's mind against him. Sabrina came home with strange stories, relaying lies that her mother had told her to say about her father. First it was that Greg hit Dara, then, that he abused his daughter as well.
Allegations Fly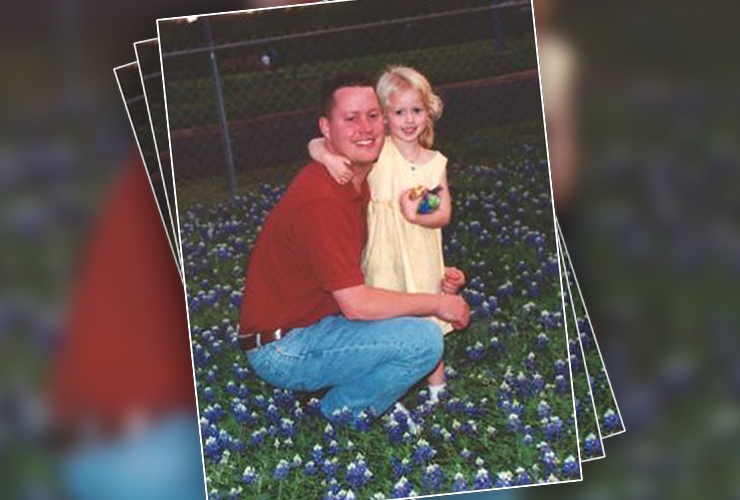 These allegations of child abuse were eventually brought to the attention of Child Protection Services, who took Sabrina out of school one day. They took her to a safe place and asked her questions about her daddy touching her inappropriately. Her reply was ultimately exonerating, but also very telling of Dara's intentions: "My daddy hits my mommy, that's a lie my mommy told me to say..."
Threats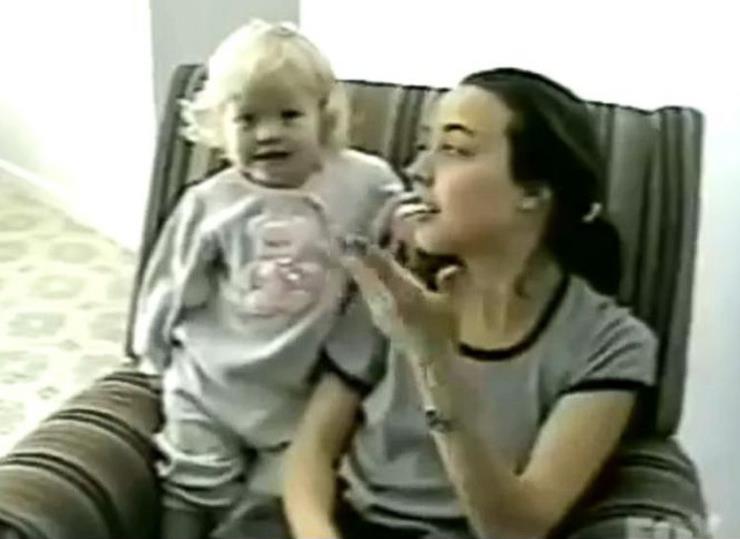 In addition to the allegations Dara wasn't shy about threatening to take Sabrina away from her father entirely. She even told family members that she had plans to take the little girl with her to Mexico, where Greg could never reach them. When he found out, he alerted the family court but was told that they could do nothing until a move was made.
Things Improve
Then, most unexpectedly, the couple's relationship seemed to improve. Despite the frequent issues Dara had brought up with visiting arrangements in the past, she suddenly seemed to have no problems. It seemed to Greg that Dara had finally pulled herself together and wanted to make amends. He couldn't have been more wrong...
Last Drop Off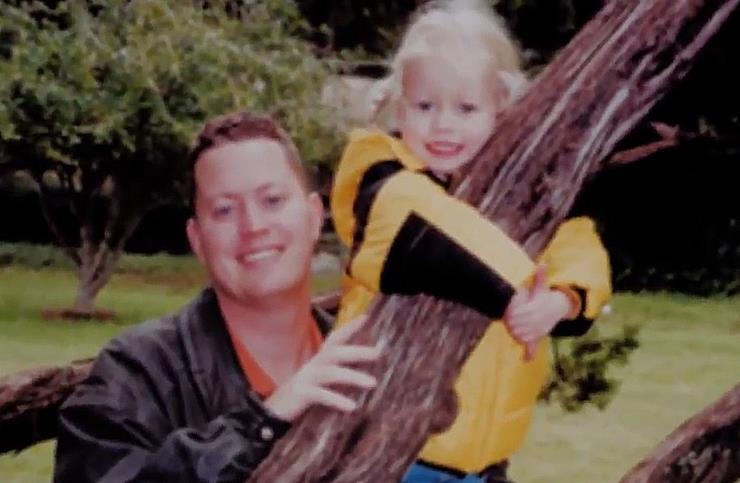 At 6 pm, on Friday April 19, 2002, Greg dropped Sabrina off for what would be the last time. He kissed her goodbye and said "daddy don't ever forget me." Greg wasn't sure what that meant, but he thought maybe she was just worried about what her mother had been talking about many weeks before her change of heart.
Sabrina Knew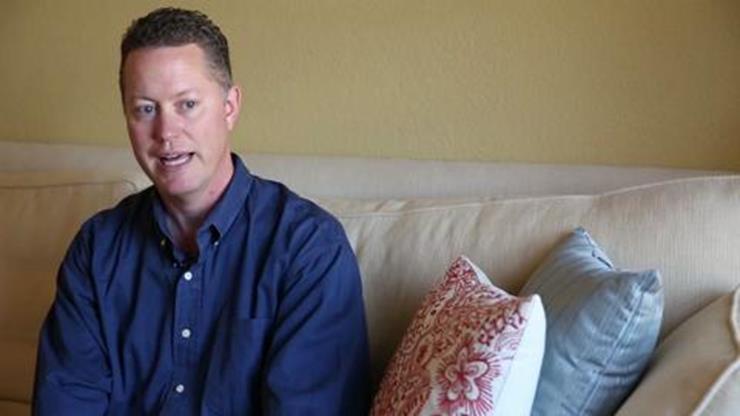 "She had been having an upset stomach when I dropped her off for last couple of visits although Dara was being nice. It was obvious that Sabrina was nervous," explained Greg Allen. "It's obvious now that she knew that she was going to come." The next day, Dara wasn't answering her phone...
On the Run
It was less than two hours later that Greg reached out to police, but it was already two late. The mentally-unstable mother had apparently paid somebody she worked with to drop her and Sabrina at a bus station. From there, they easily made their way into Mexico. Four-year-old Sabrina Allen, was gone.
No Help, Whatsoever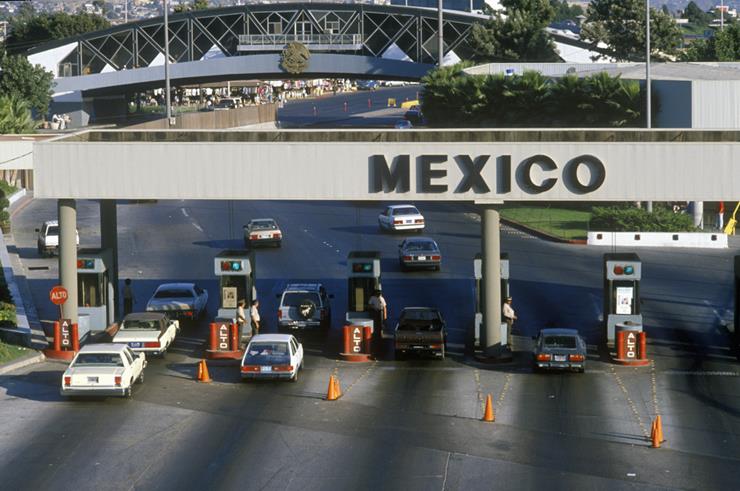 Despite warnings from the American police, Mexican authorities were unable to act quickly enough to capture the renegade mother. This failure effectively condemned Sabrina to live on the run with her fugitive mother. Still, Greg wasn't about to give up. He was determined to get his little girl back...
Life Savings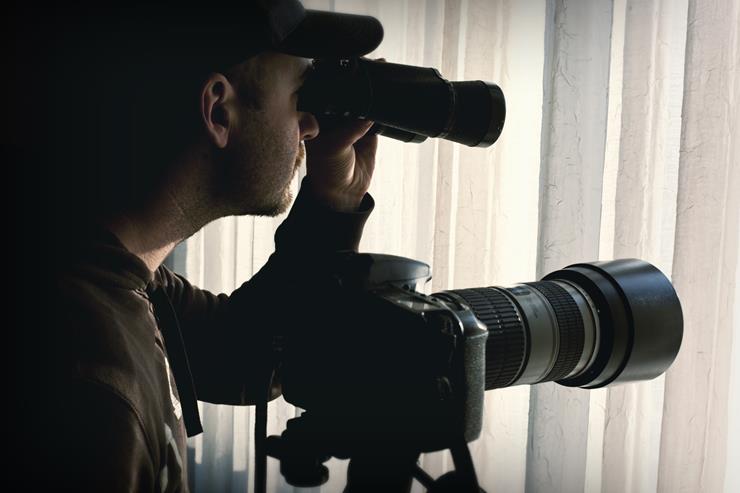 Greg Allen couldn't wait for law enforcement to work, not at the pace their were going. Instead, he hired a private investigator to search for his little girl. He spent his life savings on the PI, but it proved to be worth it. He had tracked Sabrina and her mother to Laredo, a Mexican city bordering on the south of Texas.
Changing Her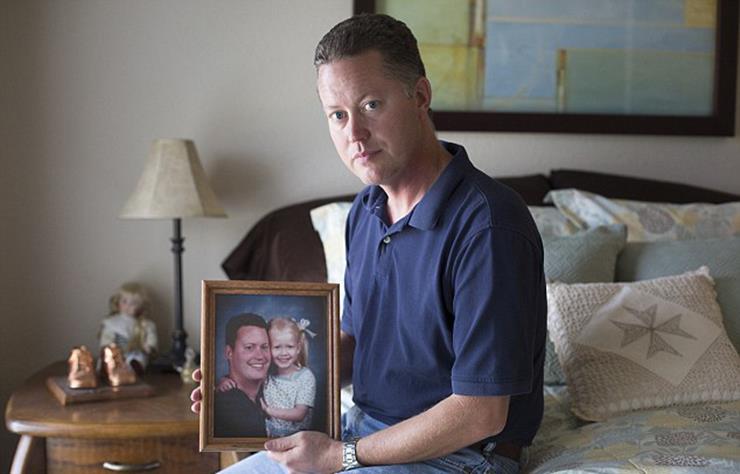 Meanwhile, Dara had forced little Sabrina to dye her hair and even to assume a new identity. She slowly taught her Spanish, hoping to eliminate her English speaking altogether. Constantly on the move, Sabrina felt both bewildered and isolated. And all the while, Greg was looking for her…
So Close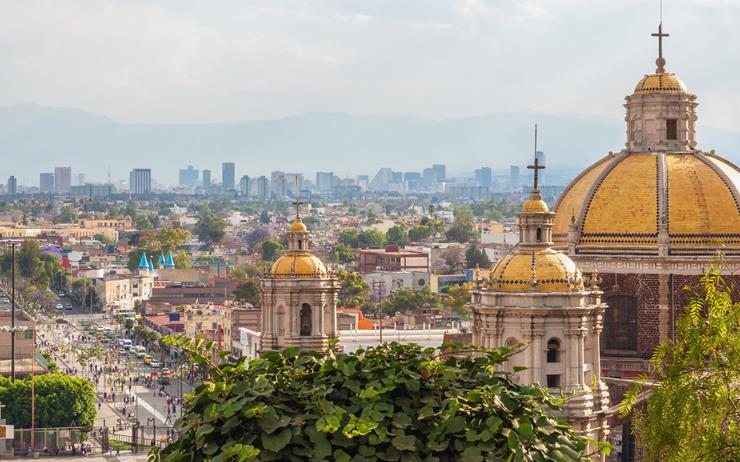 It had taken the PI several years to find Dara in Laredo but before Greg could travel to Mexico, he needed to take some time off work. He also needed to learn Spanish. He traveled to Mexico City and took an intensive course in Spanish. Little did he know that Sabrina was a mere 30-minute drive away.
Teacher Confidant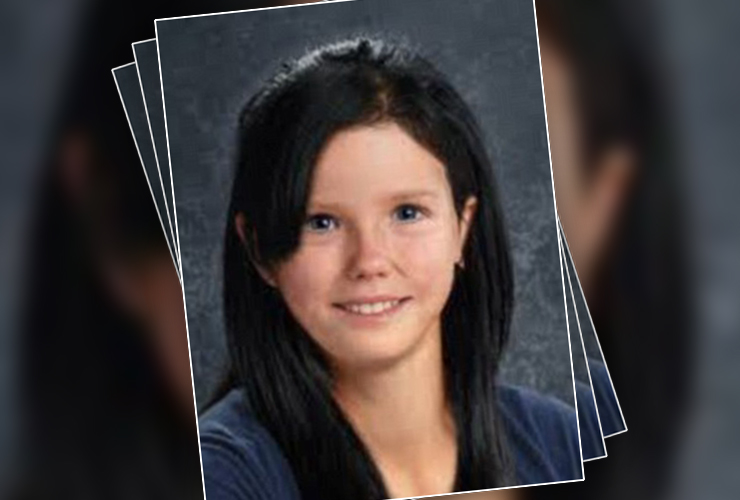 At the same time that Greg was learning Spanish in Mexico city, Sabrina was asking her teacher to help her find her dad. One father's day, Sabrina confessed that she missed her dad stating, "I do have a dad. My real name is not Blanca my real name is Sabrina. My dad's name is Greg and he lives in Texas." And she even had more to say on the subject...
On the Internet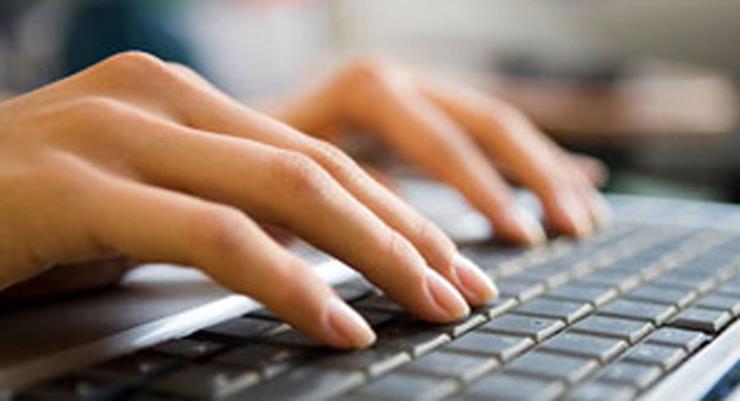 Sabrina had just turned six when she told her teacher to look for her dad on the internet. She said, "He lives in Texas help me find him. I'm supposed to live with him. He has my picture on the internet." Despite everything, she knew her father was looking for her, but she couldn't escape.
New Love Blooms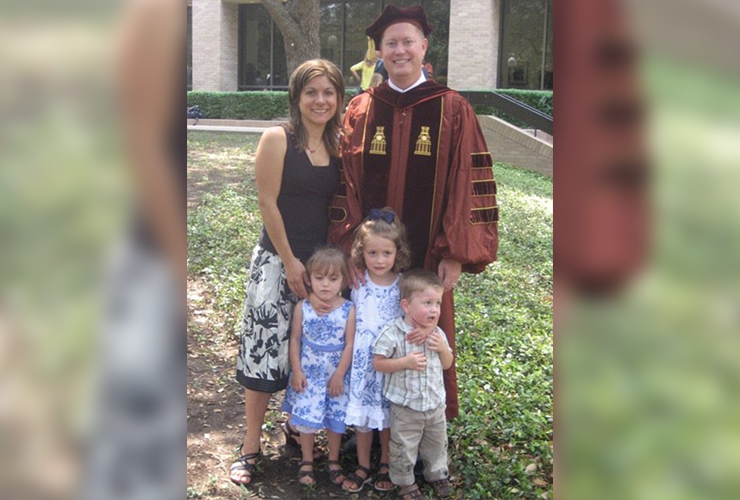 Yet by the time Greg made it to the city where Sabrina was staying, she was gone again. It was upon his return to Mexico City that he met his future wife. Mariana knew him from his time in the city and helped support him through his disappointment. She wanted to help him heal and make sure that he found his daughter, no matter what...
Girl on TV
The case of missing Sabrina and her fugitive mother was featured twice on America's Most Wanted and a $20,000 reward was posted for information leading to her rescue. Over the next 11 years, Greg found himself facing setback after setback. Yet still he persisted, as much as any man can. Then, finally, a new lead presented itself.
Tracking Her Down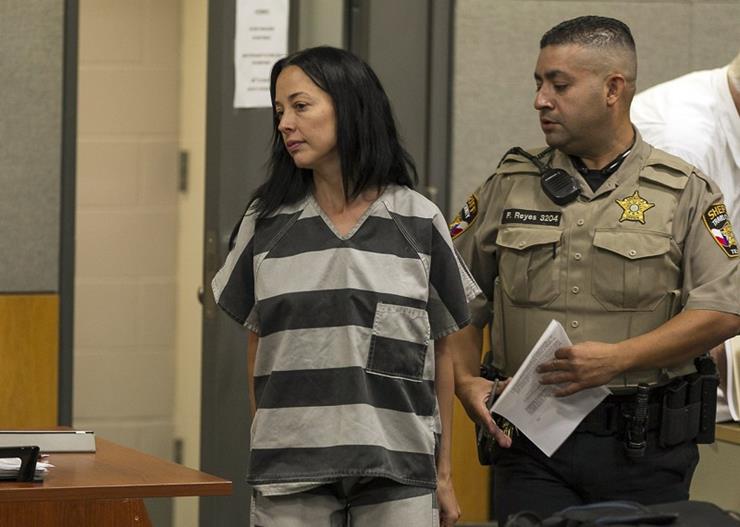 In Late September of 2014, authorities finally tracked down Dara Llorens and Sabrina in Mexico City. Dara, she was arrested and sent to prison for aggravated kidnapping. Apparently she had undergone some degree of plastic surgery to prevent herself from being recognized. Sabrina was brought back to the US and placed in a hospital for observation...
Deep Scars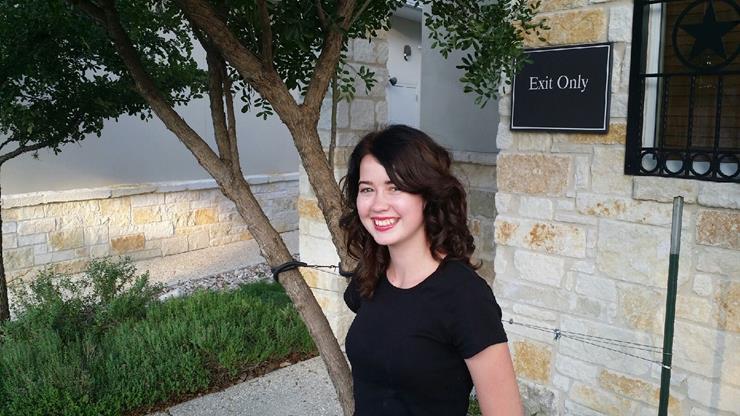 Though she was physically healthy, 17-year-old Sabrina is still reeling from over a decade of psychological trauma she suffered at the hands of her manic mother. Her mother's poison words have dug deep and she bears a hatred for her father that even she can't fully explain. Of course, she is a teenager too, so there's still hope.
Refusing Her Father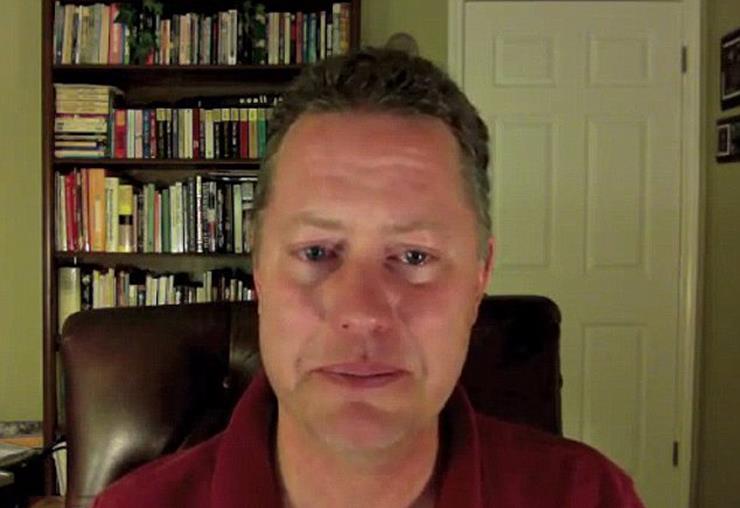 At first, she refused to see her father outright, but specialists and therapists are helping her to come to terms with the shock of what happened and reclaiming the life she lost. But, Gary Allen is a patient man, he knows she'll come around someday. "She needs time to relax and just be a kid," he says.