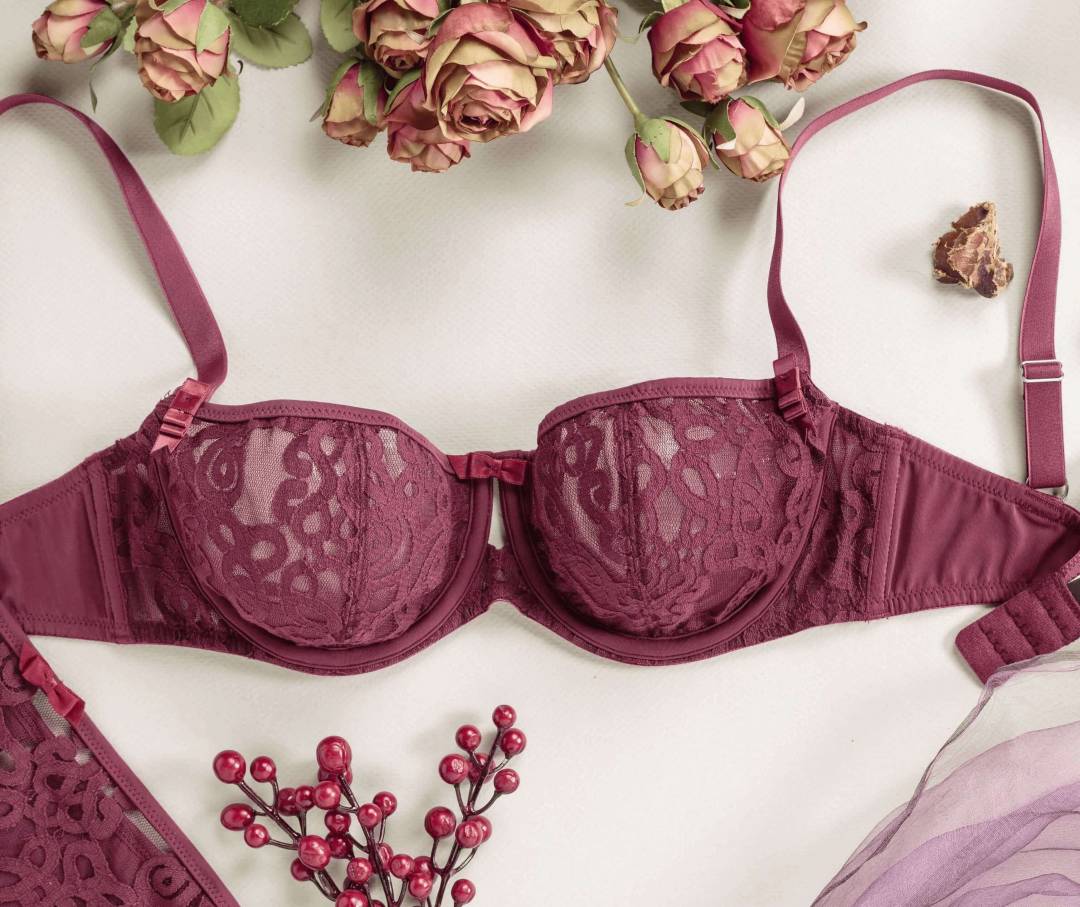 When you've exhausted all your gift ideas for your partner on birthdays and Christmas, it can be hard to know what to buy when February rolls around. However, we have the perfect selection of gifts for your girlfriend or boyfriend this year. Just look up their zodiac sign and voila! You have the ideal present.
Many of these gifts are great for both men and women, so be sure to check out the gifts geared towards both genders under each zodiac sign!
AQUARIUS (January 20 – February 18)
Men:
A book by their favorite author would be a great and thoughtful gift for an Aquarius man. In their pursuit of knowledge, Aquarius men also like to pick up new skills, so a chess board or a small telescope is a way to engage the brainy side of their personality while picking out something original.
Women:
If you go for jewelry, pick something blue and silver to match their star sign. To appeal to their caring and giving nature, adopt an elephant or another rare animal on their behalf.
PISCES (February 19 – March 20)
Men:
To appeal to their love of music, make them a playlist or get them tickets to see a local band if you're happy to spend a little more money.
Women:
A beautifully styled notebook goes a long way, especially for an artistic Pisces woman. Notebooks are always handy, and picking one that appeals to her artistic eye shows you pay attention to her and the details she appreciates.
ARIES (March 21 – April 19)
Men:
Take your man to see a match for his favorite sport. It gets the pair of you out for the day, and he'll appreciate you supporting his hobbies by going with him.
Women:
A calendar is an excellent way for an Aries to keep up with her social and work events, and a personalized one with pictures of the pair of you keeps it romantic.
TAURUS (April 20 – May 20)
Men:
Since they appreciate good style, invest in a nice jumper or a watch as a memorable Valentines gift.
Women:
Taurus women appreciate jewelry and scarves due to their eye for beauty, so pick something fashionable, but original to make your woman stand out in the way she deserves.
GEMINI (May 21 – June 20)
Men:
Gemini men are very sociable, so giving them a gift that allows them to communicate is a great idea. For a bonding experience, take him out to do his favorite activity, or make a couples bonding trip.
Women:
Gemini women love to have memorabilia of the good times. A photo collage is an inexpensive and personal way to impress a Gemini.
CANCER (June 21 – July 22)
Men:
Cancer men are very chilled out, and they'd be happy with a home cooked dinner and a romantic night shared between just the two of you.
Women:
Items that can be used in the home, like art or candles, are perfect gifts for a Cancer woman, especially if it's personal to their specific tastes.
LEO (

July

23 – August 22)
Men:
A Leo man is often concerned with his self-image, so his favorite aftershave or an item of clothing will be more than appreciated.
Women:
A trip to the theatre or to see one of their favorite bands is a perfect gift for any Leo woman, especially since they can hold the memories you make together close.
VIRGO (August 23 – September 22)
Men:
Virgo men love to get out there with nature, so take a nice romantic walk on Valentine's day and get out of the house for a while.
Women:
A good book is always well-received by a Virgo, and a romantic, fluffy read is perfect for the occasion.
LIBRA (September 23 – October 22)
Men:
Libra men love to kick back, so a romantic spa day for two is a great way to spend Valentine's Day.
Women:
For a Libra woman, it's the thought that counts. She will be grateful to receive a gift of any kind, but if you're struggling, anything that promotes relaxation will make her smile.
SCORPIO (October 23 – November 21)
Men:
Get a Scorpio man something relating to his favorite hobby. His ambitious self will love being able to engage further with his passion.
Women:
Get them something red. Not only is it a Scorpio woman's color, but it's also daring and reflects the passion within. A statement handbag is perfect in scarlet.
SAGITTARIUS (November 22 – December 21)
Men:
For a Sagittarius man, it's vital you take him on an adventure. If you can't afford to jet off to someplace new, go exploring together in somewhere accessible by car. He'll love the sense of adventure and the mystery behind it.
Women:
Get in touch with their erotic side with sensual massage oil. You'll have to help them try it out, of course, and what better day than Valentines?
CAPRICORN (December 22 – January 19)
Men:
Capricorns love tradition, so set up an activity that you can continue doing every year. Choose something you both love to do, even if it's just a meal or a trip to your local pub, and do it every year to engage them in the romance of the day.
Women:
A Capricorn lady isn't always fond of surprises, so ask her where she'd like to go or what she'd want and comply with her answer, whatever it is. She'll thank you for it later!
source:https://www.peacequarters.com